Providing Superior Fresh Hops Since 1964
Oasis Fresh Hops is a debut provider of wet whole cone hops available during and after harvest. Our hops are kept at peak ripeness by a vacuum chamber, developed by RipeLocker®.
What Makes Oasis Fresh Hops Superior?
Oasis Farms has partnered with this incredible technology provider to confidently sell fresh hops in a manner never seen. These chambers allow us to pick peak ripeness on both our public and patented hops without losing a drop of oil or aroma from the moment it comes off the vine. Lockers take up the rough footprint of a standard pallet, containing 150 lbs of hops that can be conveniently shipped at the brewer's request.
The complicated logistics of needing to expedite a trip to the Yakima or Willamette Valley and brew your hops within hours of picking them is no longer needed. Lockers can be stored on site and picked up within a month or more of filling them. Lockers are warrantied for quality by Oasis Farms, a legacy hop farm in Prosser, Washington with a history of hop production going back to 1964.
No need to brew within hours of pickup. Convenient drop-off locations available.
Producing only the highest quality hops from the Yakima & Willamette Valley.
Next generation technology keeping your hops sealed in a CA.
Our vines are processed through our Dauenhauer Picking Machine and cones are collected after leaves, sticks and stems have been removed. 
Cones are collected in a breathable mesh bag and are immediately taken to be air cooled to remove the heat from the field. 
They are then placed into the RipeLocker® and sealed in the dark. 
Oxygen is removed from the chamber and the respiration of the hops is reduced to near zero, allowing for storage of up to 60 days.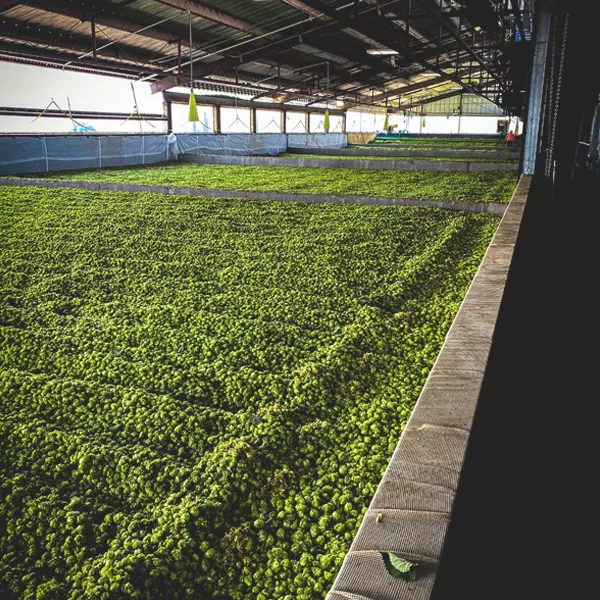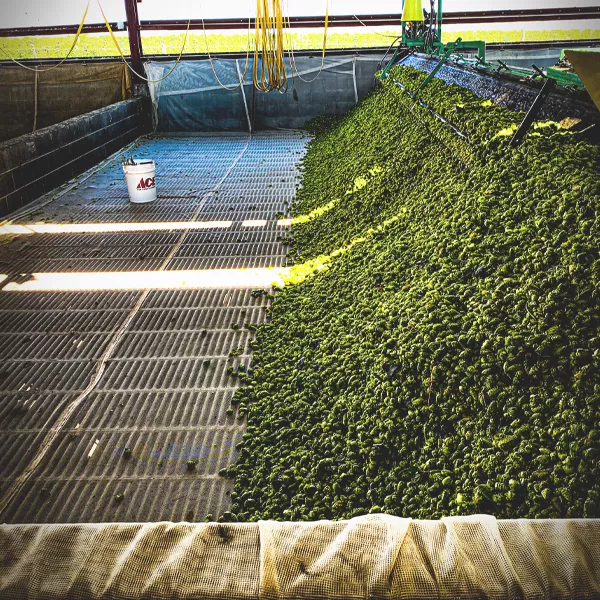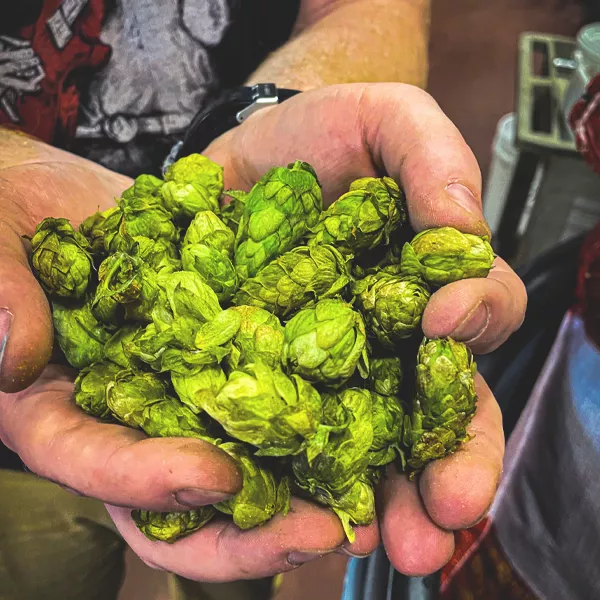 Oasis Farms, Inc. has been featured on the following syndications.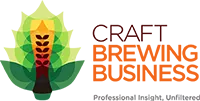 Since 1964 our farmers have developed and improved growing high-quality hops, winning us many awards.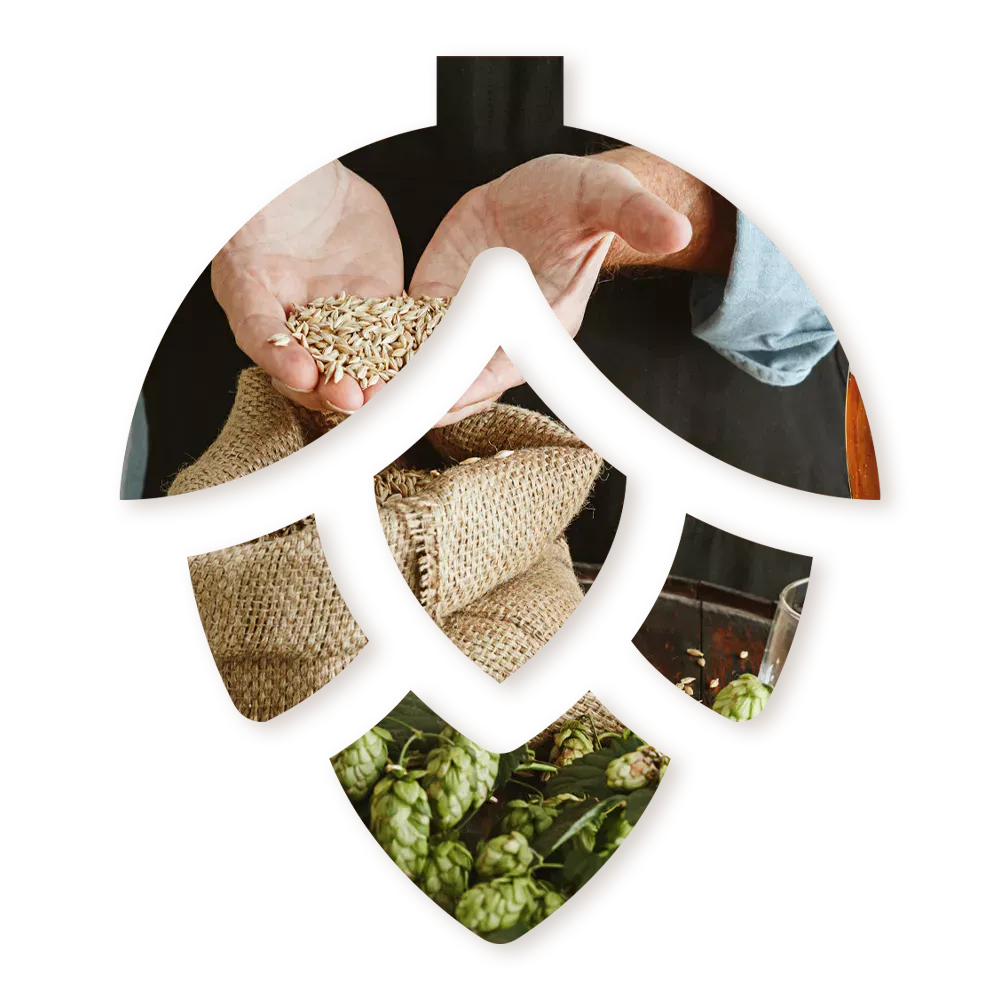 Brenton Roy is the owner and President of Oasis Farms, a fourth-generation family farm in Prosser, Washington., In addition to hop fields, the farm includes vineyards, orchards , and blueberries. The farm was founded in the early 1900s by Brenton's grandfather, a migrant laborer who earned enough money picking hops by hand to purchase a single plot of land in Moxee, WA.
In the 1960s, the farm was relocated to the Lower Yakima Valley in Prosser, Washington , where it expanded and became known as Oasis Farms. In his early twenties, Brenton took over the family business from his father, Stan. He gained most of his knowledge of agriculture from hands-on experience enjoying and building his life on the farm.
As the company has and continues to rapidly grow, Brenton maintains to his entire focus on re-investment. He endeavors to work with only the best management team and empower them to employ the latest and most innovative sustainable farming practices and technology. Oasis Farms is profoundly committed to producing the highest-quality crops and adjusting the varieties and growing techniques to meet the ever-changing needs of the brewing community.
"These Fresh Hops came from our friends at Oasis Farms in Prosser, WA. When they came to us, they smelled absolutely amazing thanks to the technology of the RipeLocker®!"
"I was extremely impressed with both the ease of getting the lockers in and out of our facility, using the hops, and most importantly, the quality of the hops. The hops were in excellent condition, visually perfect, and smelled amazing."

We Won The Gold Top Cut 2023